Creative Engine. Branding and advertising Agency Lahore
Creative Engine
Brand Consulting and Advertising Agency Lahore
Specializing in Video Production, Brand Identity, Design, and Strategy. Creative Commercial Advertising and Visual Designing are now the key success factors to gain new customers either B2C or D2C brands. As a full-service creative digital agency, we help you reach your targeted goals through Video Advertising and Robust Brand Messaging. We help Brands and Businesses Gain a Competitive Advantage in the Connected World.
Brand Strategy and Advertising are the Jewels of Creative World!
We focus on creativity and personalization. We work with businesses that defy the odds and defeat the big competition. Our team of creatives will Empower your Dreams into Reality, by hitting the bulls-eye with non-standard techniques to outface boring and standard messaging… Choose us if you want to unleash the NEW-NORMAL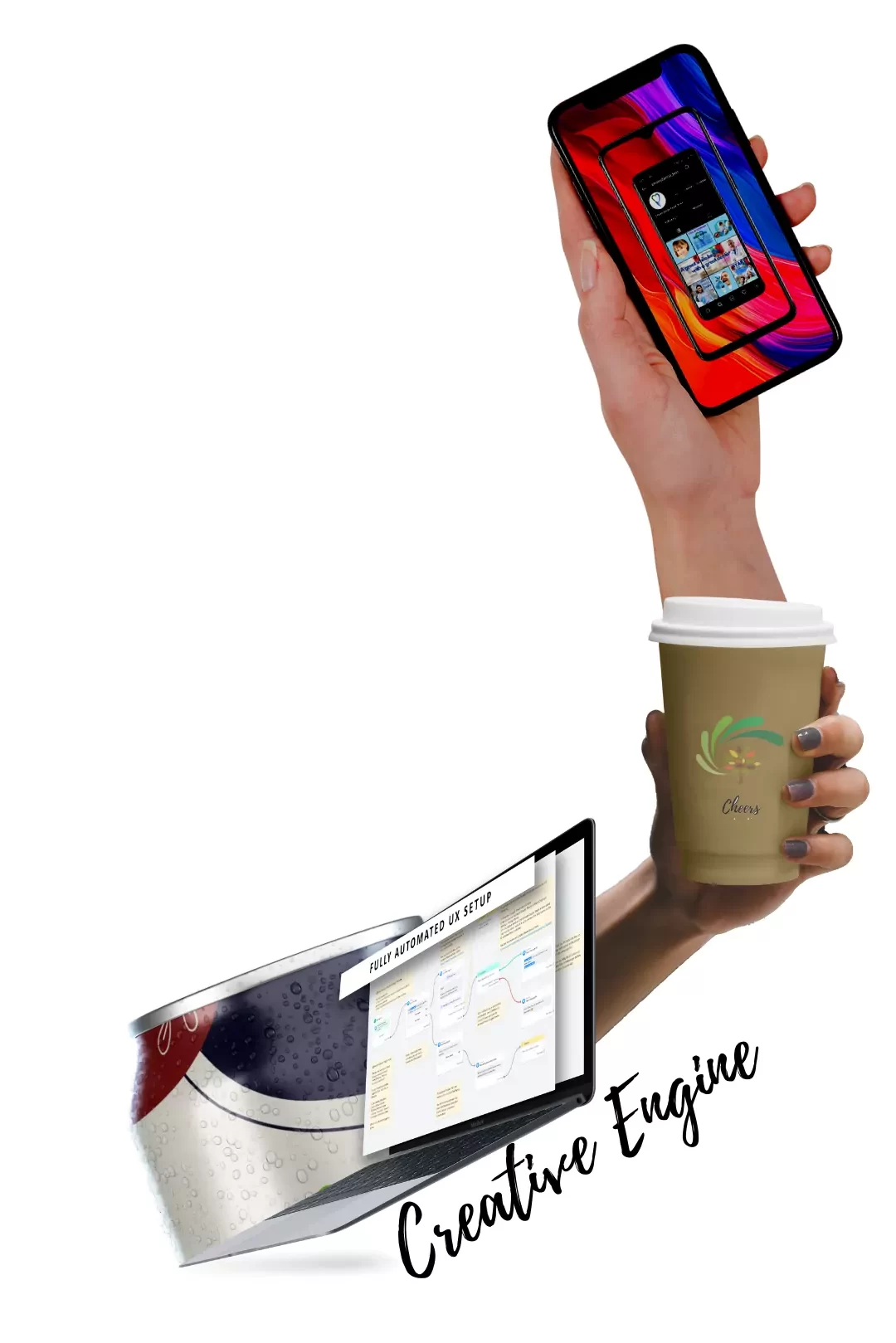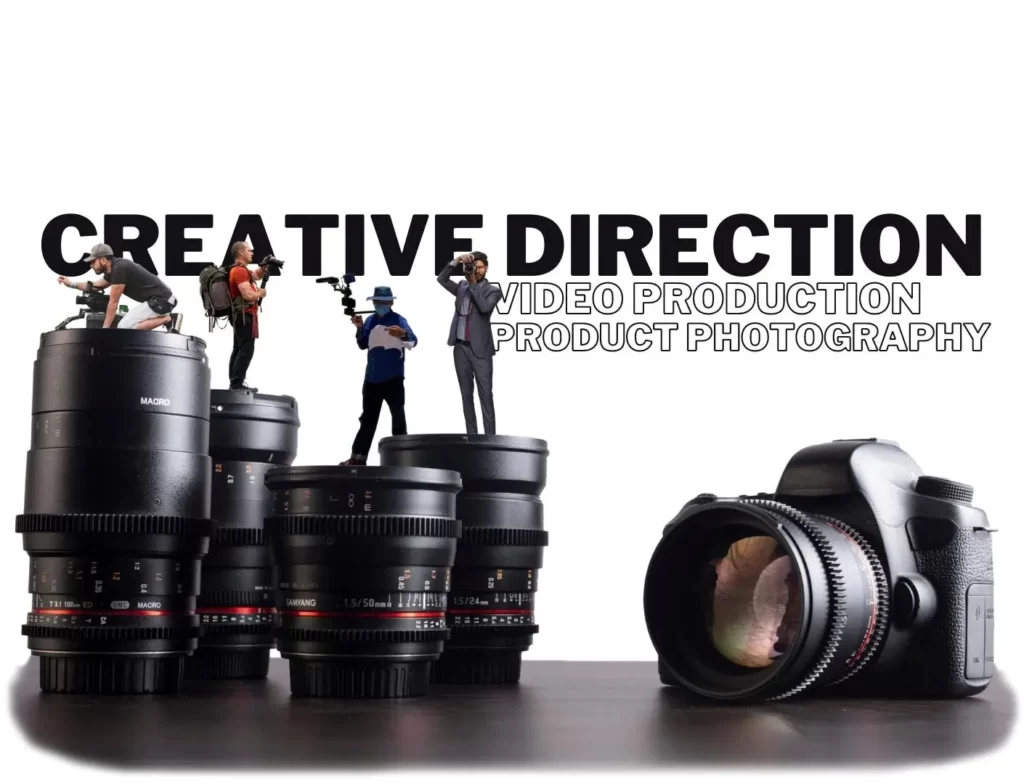 Corporate Videography
Product Videography
Fashion Videography
Brand Videography
Service Explainer
Real Estate Video
Documentary
Pitch Video
Short Film
We are design strategists, we bridge the gap between strategy conceived and strategy executed. We align the goals of your organization to the needs of your customers by creating exceptional brand experiences.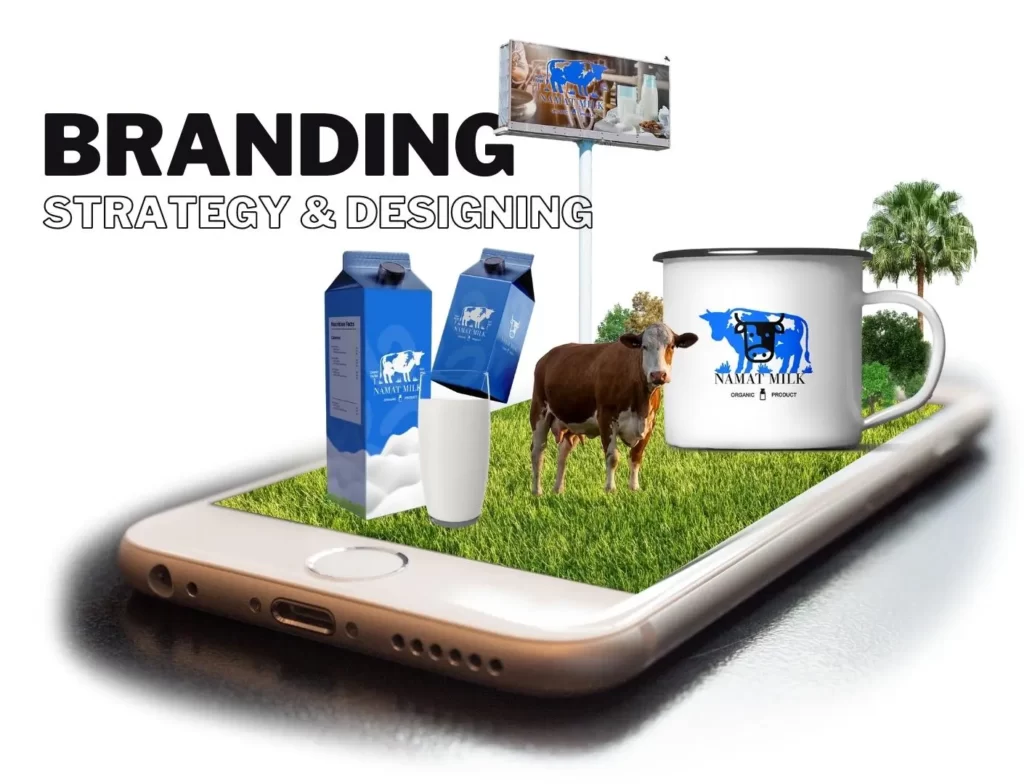 Other Creative Services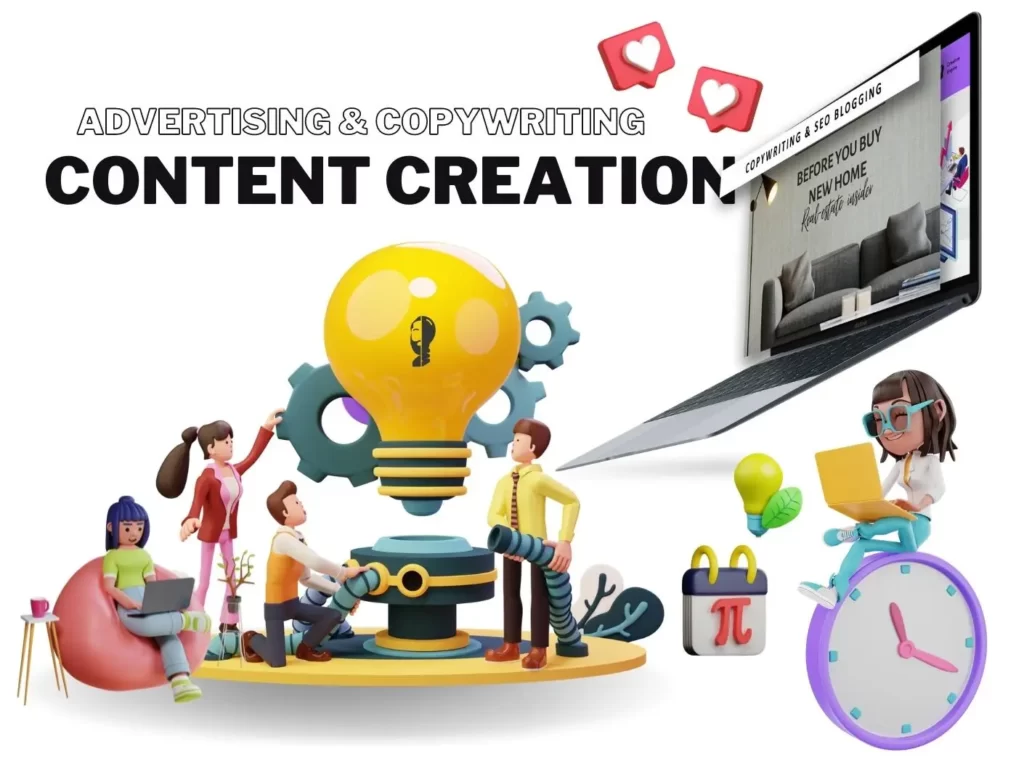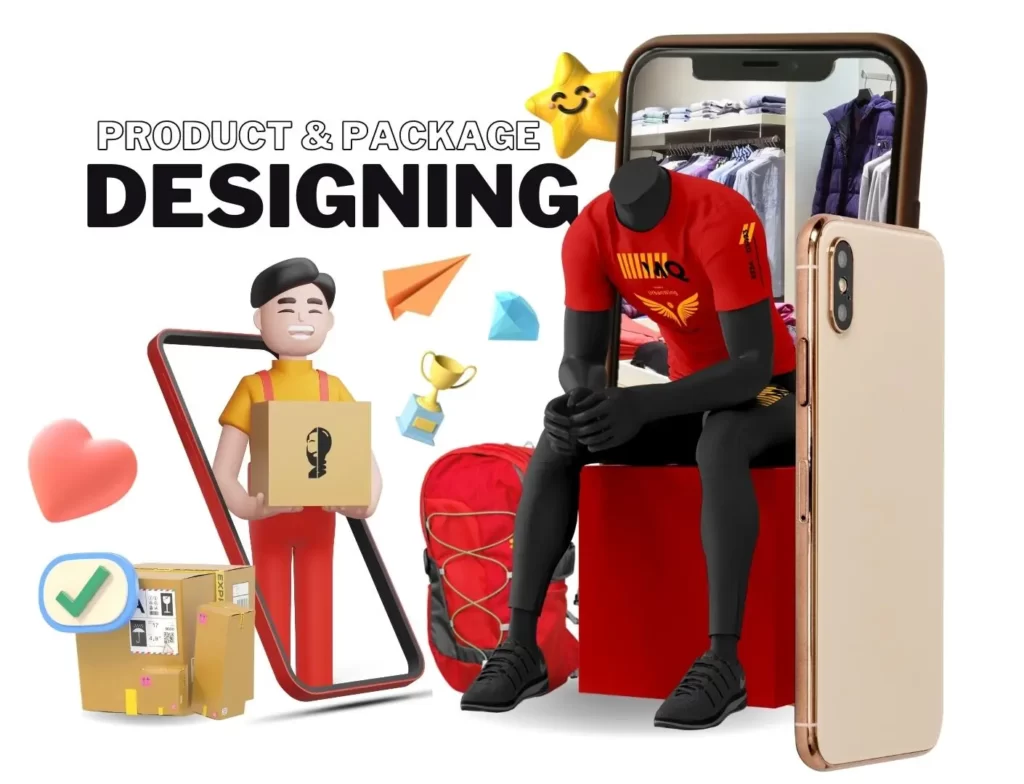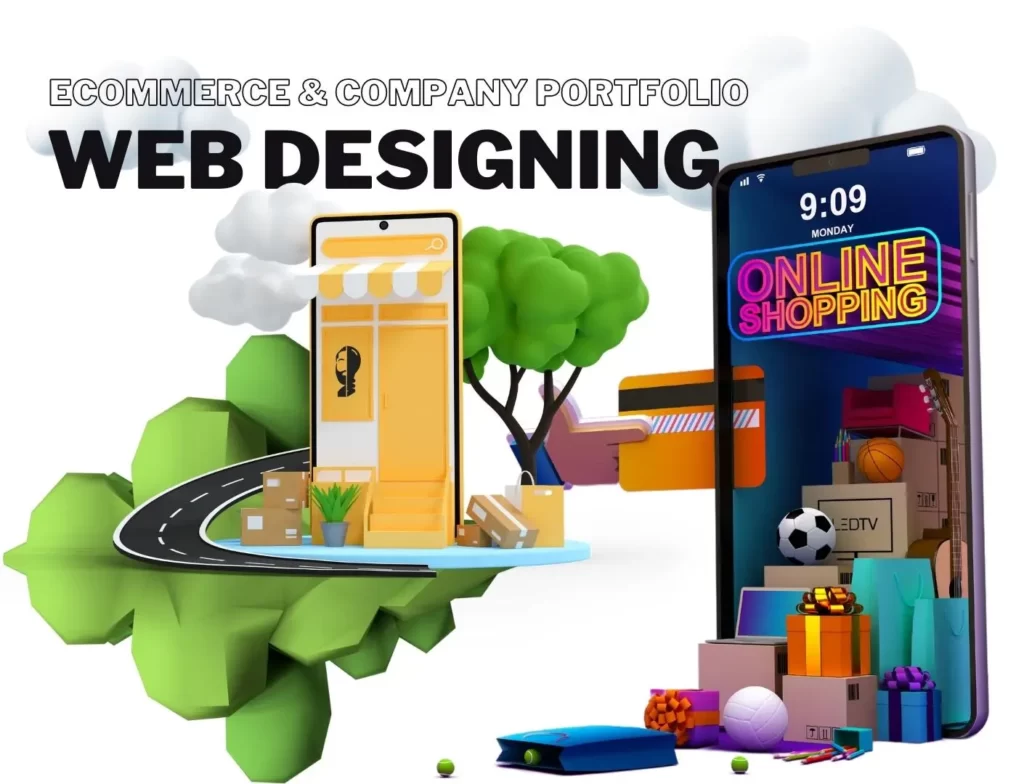 Portfolio
News Website
Services Website
Blogging Website
Industrial Website
Company Portfolio
Ecommerce Website
Multi-vendor website
Business & Startup Pitch Deck
Content Marketing Strategy
Compatative Analysis
Website Copywriting
Funnel Copywriting
Ad Copy & Content
Print Promo Copywriting
SMM & SEM Copywriting
Design Strategy
Product Designing
Package Designing
Prototype Designing
illustration

Professional Videographer
website strategy
WordPress strategy
Commercial Advertisment
Corporate video
Product photography
Video animation
Creative agency
creative content
transparent process
We are a thriving
Advertising agency in Pakistan
our philosophy revolves around the provision of professional and ethical services to our esteemed clients.
Advertising
We have established the best team which is capable of providing creative solutions to your advertising needs
brand strategy
To infuse new marketing strategies and to create a symbiotic relationship with clients focusing on mutual growth.
Commercial videography
we suggest what part of advertising works best for your brand from video advertising to tv commercial production and best video advertising.
Video production
Revolutionizing advertising and marketing by thinking outside the box is our main objective as an advertising agency.
business growth
We transform ideas into reality! We aspire to transform the traditional ways of advertising and work alongside our valued clients to ensure their business growth keeping in mind the quality of work.
advertising agency
a comprehensive set of services which has been made available keeping in view all the requirements and platforms for making a brand successful in the field of branding and video advertising
ad agency
The most crucial and critical stage of advertising requires a strategic approach along with the effective implementation of brand messaging and marketing strategy.
Strategy
Another substantial phase of advertising and marketing is to ensure the success of a project which requires experience and effective team strategy
Our Honorable Clients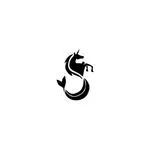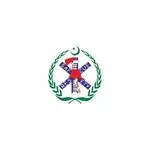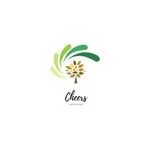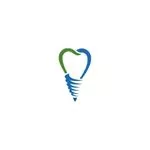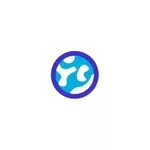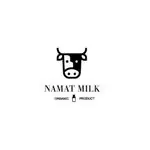 Partnership and Integrations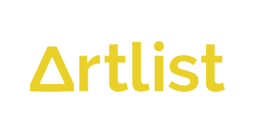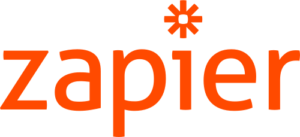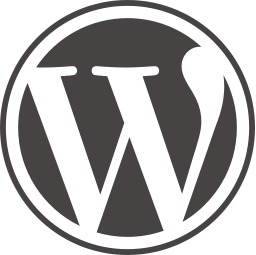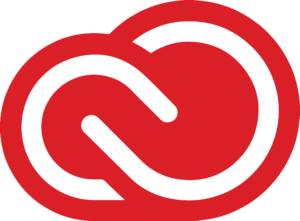 Featured Listings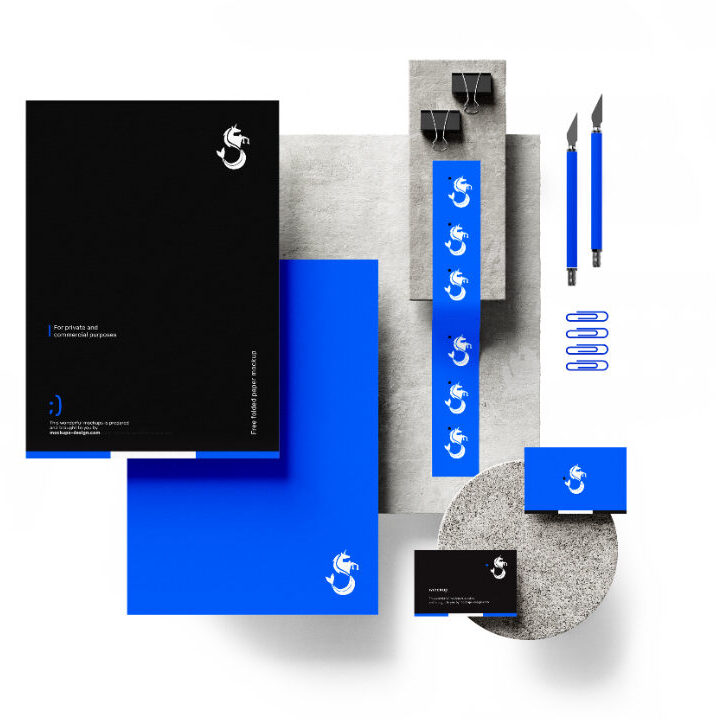 Brand Strategy
BRANDING IS NOT ABOUT BUSINESS CARDS AND PORTFOLIOS, BUT THE STRATEGY GUIDELINES THAT HELP YOU REACH YOUR VISUALIZED GOALS THROUGH QUALITY, TRUST, AND EMOTIONS.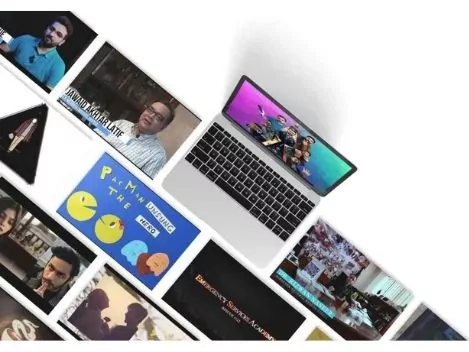 VIDEOGRAPHY AND VISUALS
WANT TO GENERATE LEADS? AND CONVERT MORE CUSTOMERS?
INTRODUCE CREATIVE DESIGN AND ANIMATION INTO YOUR POSTS AND ADVERTISEMENTS TO BOOST CONVERSIONS IN NO TIME.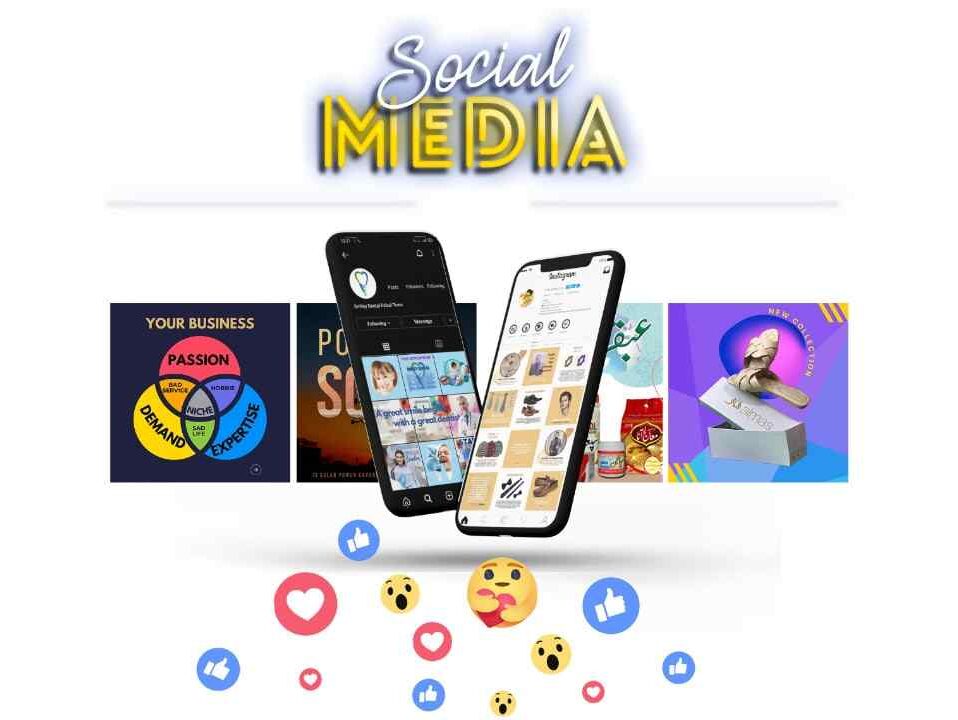 CONTENT CREATION
DESIGNING, COPYWRITING, AND BLOGGING ARE KEYS TO SUCCESS IN IMPROVING YOUR POSITIONING ON SEARCH ENGINES AND SOCIAL PLATFORMS.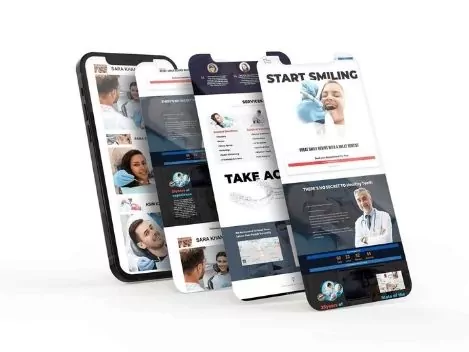 WEB DEVELOPMENT + SALES FUNNEL
OUR FUNNELS DEVELOP AUTOMATION SYSTEMS TO CAPTURE LEADS, RAISE BRAND AWARENESS AND BOOST SALES WITHIN A LIMITED BUDGET BY FOCUSING ON RESPONSE AND CONVENIENCE.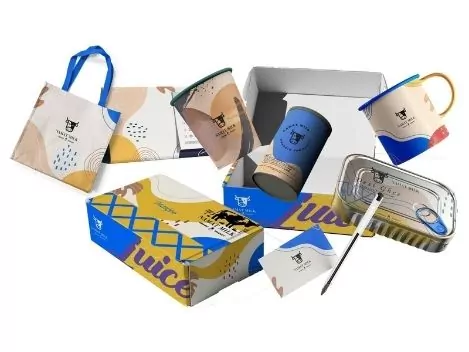 BRANDING AND PACKAGE DESIGNING
WE SPICE UP YOUR PRODUCTS BY COMBINING STRATEGY AND CREATIVITY TO LET YOUR TARGET AUDIENCE EMBRACE AND LOVE YOUR BRAND AND PRODUCTS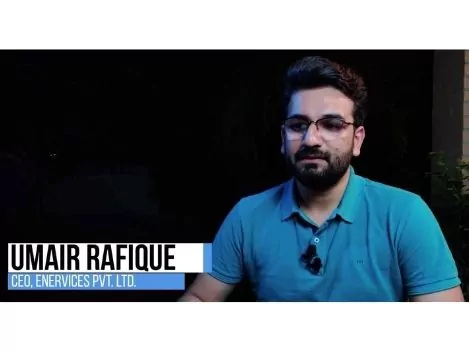 CORPORATE VIDEOGRAPHY
WHO ARE YOU? WHAT ARE YOUR SERVICES? HOW IS THE ENVIRONMENT? WHY PEOPLE SHOULD CONSIDER YOU? AND MUCH MORE…
& ANSWER IS ONLY ONE WELL-CRAFTED VIDEO.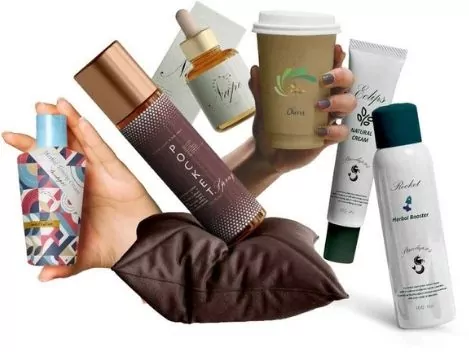 PRODUCT DESIGNING
YOU NEED A DESIGN STRATEGY WHEN YOU ARE AN UNDERDOG, COMPETING AGAINST THE GIANTS CAN BE TOUGH, BUT LIFE IS ALWAYS FUN WHEN YOUR PRODUCTS POP ON THE SHELVES AND ON SOCIAL NETWORKS.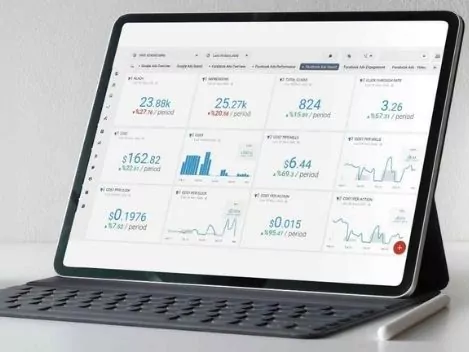 SOCIAL MEDIA MARKETING
SOCIAL MEDIA MARKETING IS THE BEST WHEN IT COMES TO GENERATING LEADS AND RAISING BRAND AWARENESS.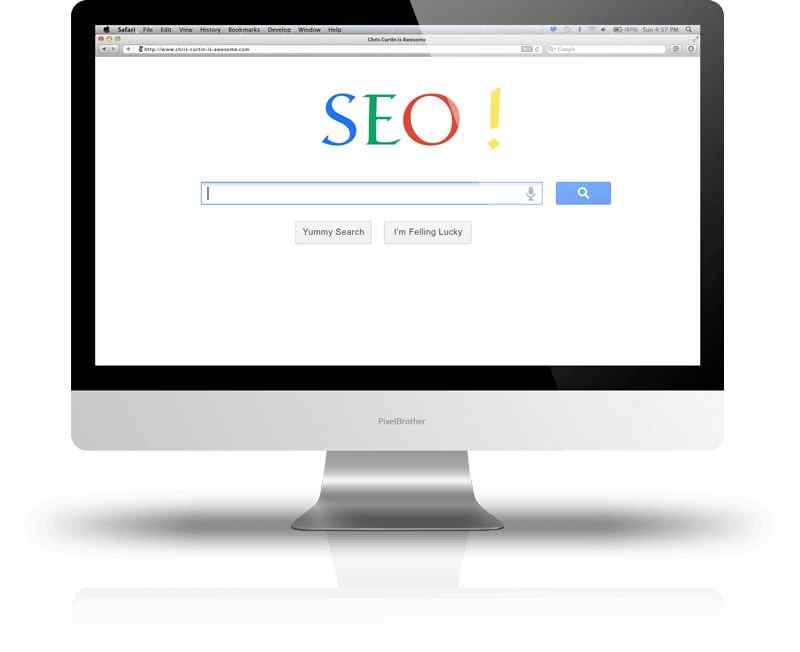 DIGITAL MARKETING
SEO GENERATES ORGANIC SEARCH RESULTS. SEM AND PPC WILL SPREAD YOUR MESSAGE ACROSS WITH MUCH MORE OPTIMIZATION OPTIONS THAN SOCIAL MEDIA MARKETING.
Who We Are?
Creative Engine is a Branding and Advertising agency that offers full services of Branding and digital marketing. Our approach is rooted in Video Production, Content Creation, Visual Designing, and Search Engine Marketing. We use our expertise to create sustainable branding and marketing strategies to increase ROI by keeping a close eye on SEM and KPIs to deliver on SMART goals.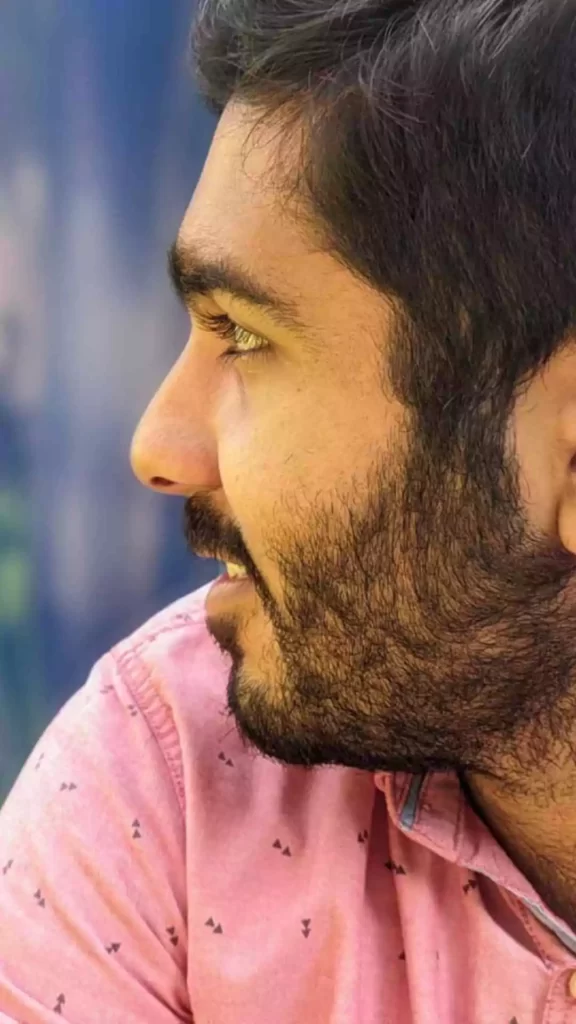 HASEEB MIR
CREATIVE DIRECTOR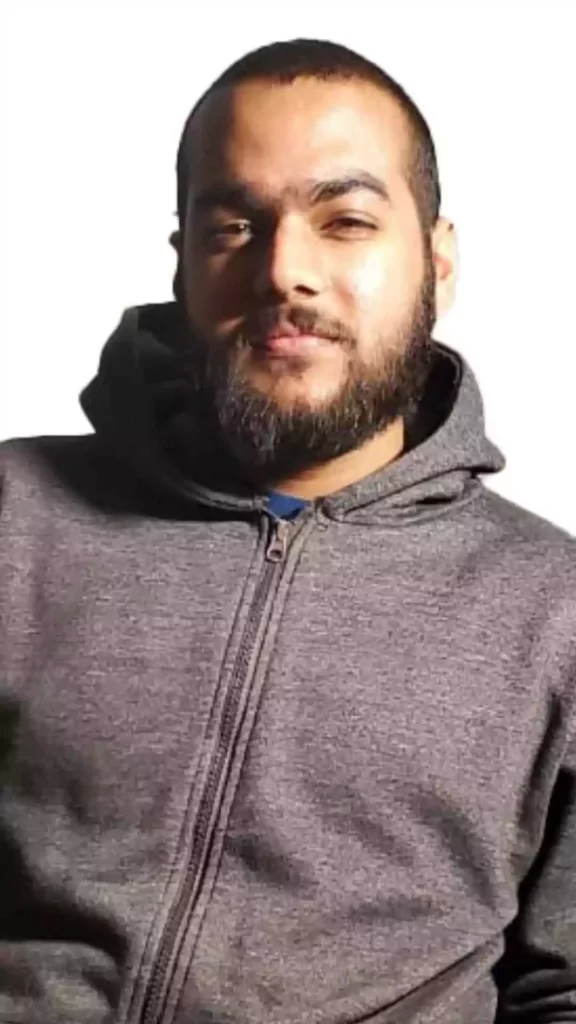 SAMIT FAROOQUI
MARKETING HEAD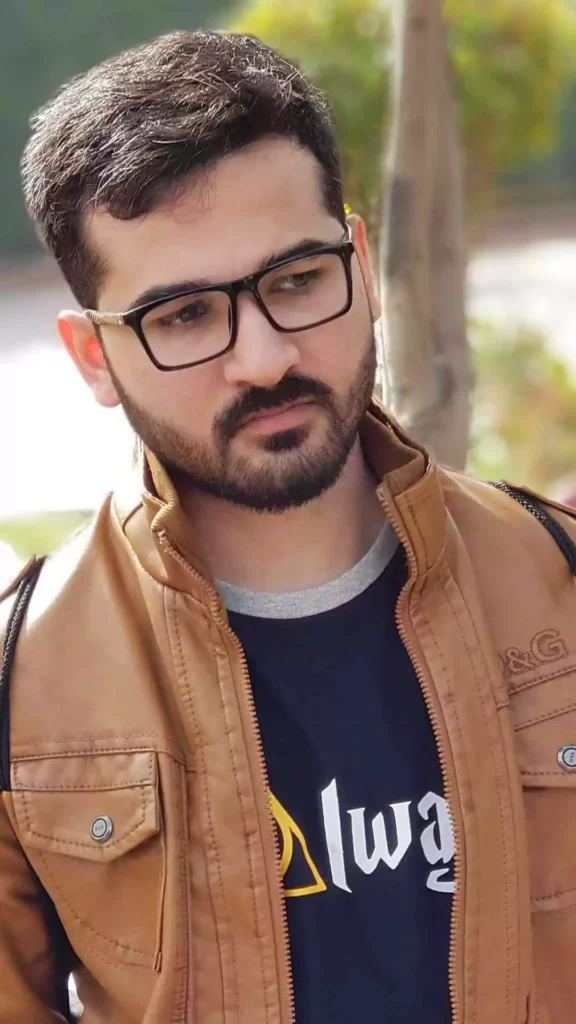 FOUNDER
AND CHEIF STRATEGIST
A brand strategy consultant and Visual Director based in Lahore. Worked with a vast number of clients on various projects. Rescue 1122, Namat Milk farms, Remotebase to name a few. We specialized with Underdog SMEs to uplift sales through storytelling, positioning, and strategy.
General Process Breakdown
---
PHASE 1
Analysis & strategy development
Stage 1
Analysis of business and communication goals
Analysis of communication materials
Competitive analysis
Target audience analysis: needs and barriers, cultural insights and trends
Stage 2
Development of a brand platform: mission, vision, values, functional and emotional benefits, brand idea, brand character
PHASE 2
Visual brand concept & Visual identity
Stage 1
Visual brand hypotheses
Identification of communication channels
Stage 2
Basic elements of identity: color palette and typography, module grid, graphics, photography, video, etc.
Design of communication materials: print and digital. Environmental design, advertising, signage, packaging, digital artworks, etc
PHASE 3
Implementation of visual identity
Stage 1
Support for the visual brand strategy on every stage of implementation
Stage 2
Curation/audit of visual identity development
Recommendations on the further development
PHASE 4
Marketing & Awareness
Stage 1
Strategizing social pages according to the visual identity of brands, automate bot installation, CRM, SEM setup
Stage 2
Curation/audit of advertisement RIO
Recommendations on the further development
---
Have Some Questions in mind?
media advertising
animation video
Brand Identity
When it comes to brand identity, there are a few basic rules that should be followed in order to get better results. One of the most important things is to always use a consistent color palette throughout the brand…
Branding Tips
Rebranding
Rebranding strategy can stimulate business growth and help you stand out from the competition. Before you embark on the rebranding process, you need to know five things that will help you succeed. keeping them in mind will make the process much easier and get you the …
Rebranding Tips
Video & Visuals
These 3 things will change the way you make videos for your company and for yourself. before you hit the record button you should have a script in hand. keep in mind that story is the first thing your audience is looking for and this storytelling will boost your conversion then…
Video and Visual Tips
websites designing agency
Video production and web designing
Corporate videographer
Strategist
SEO agency
Design agency
Agency Clients
Video for startup
Top award wining creative agency in Pakistan