Tips for Creating Business (B2C) Videos That Customers Love
How can small businesses with a small budget can start video marketing? The answer is actually pretty simple:
You need 3 things
1. a camera DSLR with good autofocus or your mobile phone
2. a microphone Lav mics are best and they are affordable.
3. a tripod to hold your camera steady and inplace.
We Love & Remember Great Videos and Commercials
Adding marketing videos to your arsenal has never been easier. Let's take the example of films what makes a film great?
Only 1 thing STORY
Let's begin our top 10 list for a great business video.
As written earlier story is a must to create an influential business video, for that you need a good solid script as it provides a foundation for a successful start, script will also help you refine your messaging and determine the format for the video way before you even pick the camera. After the completion of the script, you will be able to visualize the end product more clearly and precisely. If you have resources or you are planning to hire professionals, make sure to storyboard it. Here are some additional tips to write your script.
The written word is the foundation for any great explainer video one-page script is more than enough to explain your product or services.
Keep it short and sweet — 60 seconds or less is perfect. It will save cost when it comes to market these short videos either on digital media or television.
Use simple, conversational language. No business jargon allowed!
2. Best Ideas To For B2B and B2C
Marketers know that testing new channels and tactics before going all-in on one is the best way to make informed decisions. And when you work at a small business where resources can run thin, we recommend getting started with these three types of videos.
1. Testimonial Videos (The Easiest)
Start by interviewing some of your long-term customers that have seen tangible results in your product or services, thanks to your product, and share those videos on a prominent page on your site.
When it comes time to brainstorm who you might reach out to for these interviews, think about who your ideal customer is. Make sure the customers you feature in your testimonials are aligned with your target audience. Ideally, your prospects will be able to see themselves and their businesses in the testimonial videos you create.
Ultimately, video testimonials help visitors feel more confident in your business and the services you provide. And why wouldn't they? Your most authentic subjects are your actual customers.
Testimonials make great assets for your website and off-site marketing campaigns. Add these videos to relevant product pages, host them on a dedicated Channel, and share them on social media platforms.
Before the interview, give your customer an idea of what topics you'll cover, but don't share all of your questions just yet! You want their responses to sound as natural and unrehearsed as possible.
Producing the video at the customer's own workplace if possible, as it helps drive home the authenticity factor.
B-roll footage throughout the shoot, whether you think you'll need the shots or not. These small moments can round out your video and make it more cohesive.
Let the camera run, and edit the takes later. Ask your interviewee to repeat what they've said if they fumble over their words, but for the most part, try to keep your footage natural.
Keep it conversational so your subject feels comfortable. This can often lead to more emotional, authentic responses.
2. Product Demonstration Video
Great Product or services videos are short and punchy. They should quickly explain what your product does and how it solves a problem. This will help new customers and prospects quickly get a feel for your product and why it's a great fit. you just have to remember that the content of your video is far more important than how shiny or professional it looks. You don't need to break the bank to make an effective product explainer video — in fact, before you invest in a big production, try making a video that's a little more on the DIY side and see how it works for your business. You can always upgrade your video production later or even test other versions against it to see which one resonates most with your audience. The only thing to keep in mind is that the content of your video is far more important than how shiny or professional it looks. Here are some tips that might help you out.
Proper Lighting, you can have a fancy camera but bad lighting can destroy the purpose of Product Videography, the easiest way to light a product or person is 3 point lighting like the image below
Frame Rules, like the rule of thirds, rule of space or center-framing, patterns… these will help the audience to identify easily what they are supposed to see.
You can't Fix everything in Editing, Don't assume that any and all problems with your video can be fixed in post-production. Sometimes, you simply won't be able to correct the brightness or contrast of a shot as much as you need to, or manage to isolate a single person's voice in a room crowded with hundreds of people.
3. Brand Story
If your small business has a particularly interesting background, company story videos are the way to go. How did your business get started? What was your motivation for starting the company? By featuring the friendly faces of your teammates, you can make your potential clients feel right at home. After all, people are buying more products and services based on emotion rather than logic, which is one reason why appealing to a visitor's psyche is so important.
A company story video lets you show off what makes your business so special and unique on a human level like no other medium can. When people are able to associate familiar faces and names with a business, they're more likely to feel a strong connection to it — and ultimately have a positive experience with your brand. Great company story videos can also boost brand awareness and affinity. and here are some tips you need to produce a memorable brand video.
Crowdsource a simple video featuring current employees. Empower your peers to tell their own stories by submitting video clips that can be compiled into one video.
Interview some of your own employees. Think "customer testimonials" but from your employees. Ask them some questions about their day-to-day life at your company and record their responses.
Use B-roll footage from a company event or party and record a voiceover after the fact. This is a super low-budget way to make a video that emphasizes what your company culture is all about, with virtually no pre-production effort involved.
3. Understand the Production Process
Scriptwriting, storyboarding, screenplay, mood boards… are all part of the pre-production process. When your paperwork is complete for the video you will come to the actual phase called the production phase. there are multiple types of videos you can produce but you have to follow the sequence that you have created previously. types of explainer videos could be.
Talking head
Voiceover
Animated
Whiteboard
Live-Action
Screencast
I know It's already too much to digest but you should give creative freedom to your time to produce the best-looking advertisement for the brand under the limitation of resources and expertise.
If you are a good storyteller then Talking head video will work for you and you just need to put b-roll on to it about the services and products you are talking about
Similar to talking head but if you are a camera-shy person voice-over will work best for you.
If you have a large budget you can hire an advertising agency to produce animated explainer videos.
When it comes to procedures that are hard to capture whiteboard explainer videos work the best.
Most engaging of all is the live-action explainer video here you walk and talk with the camera and explain how things are manufactured or produced…
For software & digital companies, screencasting is a must to sell their products.
When it comes to editing it is important to import your footage into your editing program, clean up your clips as you import them. Most editing packages allow you to set "in" and "out" points for each clip, reducing their length by trimming out pauses, giggles, and false starts. Editing the final sequence together using trimmed clips is a lot easier than adjusting each individual clip on the fly. here are some tips that will help you in the editing process.
Angles, Always let camera work or performance dictate which shots you use in your final video.
Speakers Body Language, On camera, speakers can reveal a lot through their body language. Moreover, everyone has a unique intonation and rhythm to their voice. If you pay attention to body language and pick up on the subtle hints in the way a person speaks, it can provide a natural tempo to your editing that the audience will feel intuitive.
Cuts, use different types of cuts like L cut, J cut to make the video more pleasing to watch.
Breathing Room, After spending a lot of time working on the same project, editors can become desensitized to the material. Take a little break then come back to work to make the best editing decisions.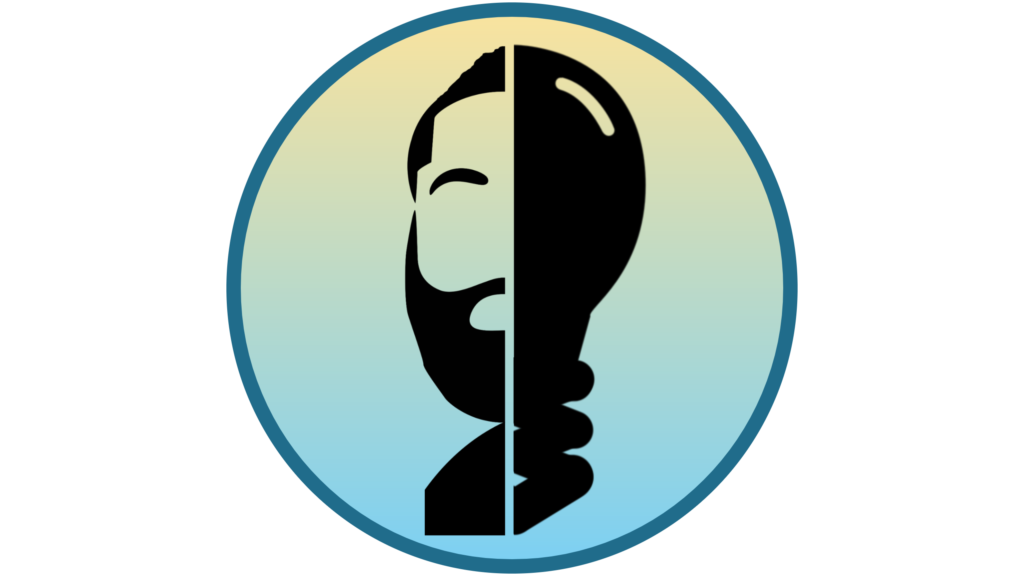 A Brand Strategy Consultancy & Visual Studio for Underdogs
We Help Brands & Businesses Gain a Competitive Advantage in the Connected World.
Creative Engine is your marketing & advertising partner whose approach is rooted in Content Creation & Digital Marketing, we use our expertise to create sustainable branding & marketing strategies to increase ROI by keeping a close eye on SEM and KPIs to deliver on SMART goals.